2018 ANNUAL CONFERENCE
Membertou Trade & Convention Centre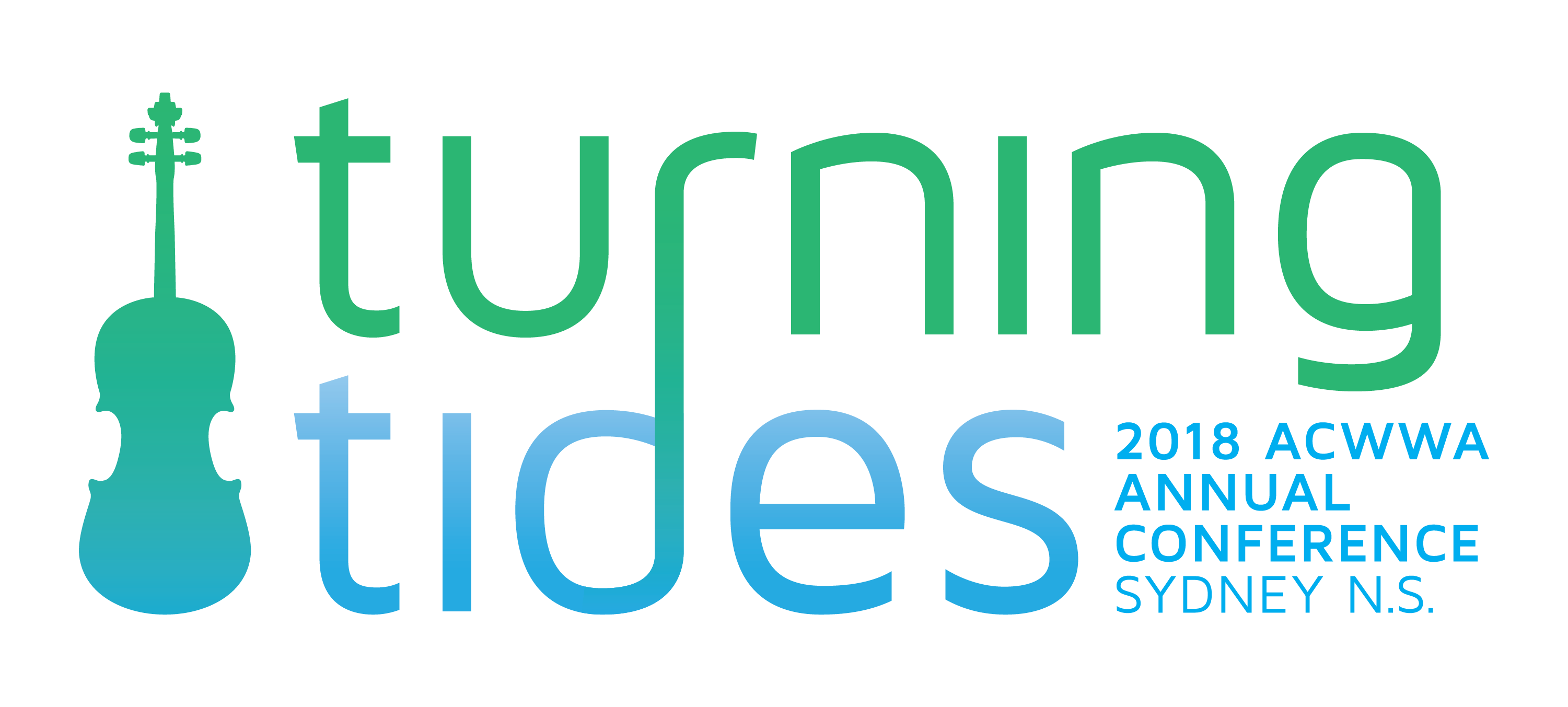 Please join us in Sydney, NS for our 2018 Annual Conference!
REGISTRATION NOW OPEN!
CLICK HERE!
SPONSORSHIP PACKAGES STILL AVAILABLE HERE!
VIEW UP TO DATE TECHNICAL SESSIONS HERE!
Use the hotel links below for our group rate!
**(Please note, special room rate blocks may be sold out.)**
Cambridge Suites (Click "Complete & Go To Next Step" before entering dates)
Hampton Inn Sydney (Rate Code is CHXAWW)
"Turning Tides"
Whether it's working to meet ever changing regulatory requirements, modifying operations to adapt to seasonal variations, or shifting organizational focus and direction to improve operational efficiencies—as Water & wastewater Professionals, the Tides are always Turning.
Please join us in Sydney, NS in 2018 to share your experiences and to enjoy some of Cape Breton's world famous hospitality.
Make time to enjoy some of the best Cape Breton has to offer.  Check out these brochures for some ideas!