2019 CWF SPONSORSHIP OPPORTUNITIES
2019 Canadian Water Forum Sponsorship Package
Online Applications now available!
Read more...
2019 IWA YOUNG WATER PROFESSIONALS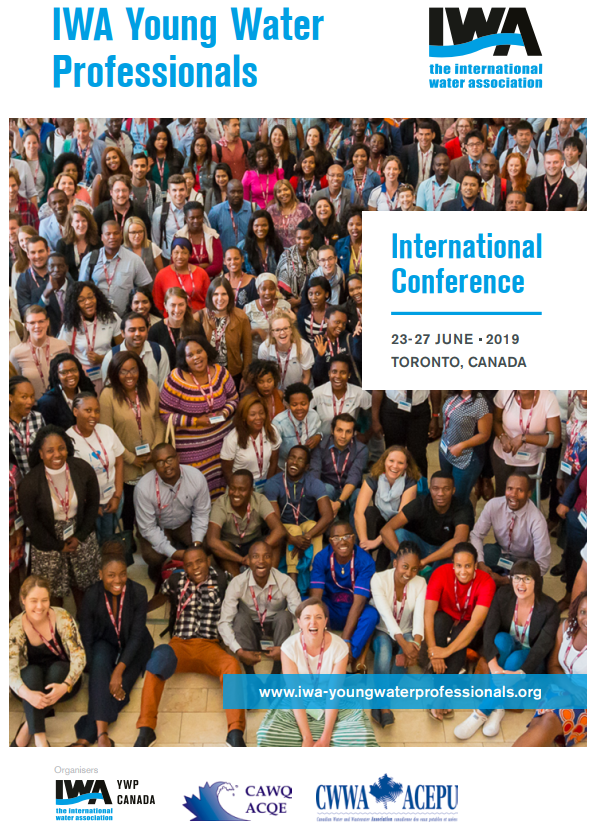 Future Water Leaders
We would like to invite all young, inspiring water professionals to join us at the 9th International Young Water Professionals Conference (IYWPC) in Toronto, Ontario, Canada from 23-27 June 2019. The Toronto conference is organised by the International Water Association (IWA) together with IWA Canada Young Water Professionals. It builds on eight previous successful events around the world: UK, Netherlands, Singapore, USA, Australia, Hungary, Taiwan, and South Africa.
Learn more HERE!